Are you looking for somewhere to take the kids, to have fun and go wild, or chill out and relax? If so, come along and join us at Jake's Sensory World, an amazing facility at the heart of the community. 

Jake's Sensory World opened its doors in 2012 and is named after Jake Hall, a Netherton child born with disabilities. Jake's mum, Jo, used to visit a sensory world in Preston with Jake but wanted something closer to home to use so along with friends and family, she helped fund the unit which offers special facilities for children with disabilities and their families. This amazing facility has two distinct zones - a soft play area ideal for younger children and a sensory zone which is a perfect chill out room. 
We have also recently opened a beautiful new sensory garden which has been designed with special sensory plants that for children to touch and smell and there is a seating area for wheelchair users. As the gardens mature, staff are hoping to grow yummy vegetables.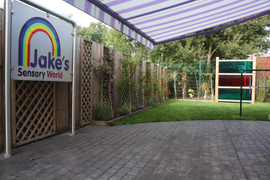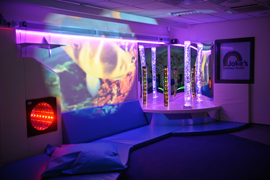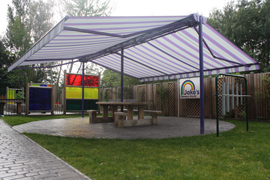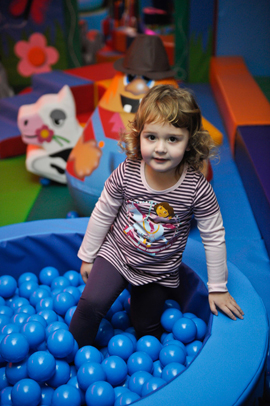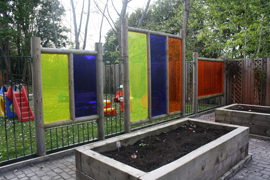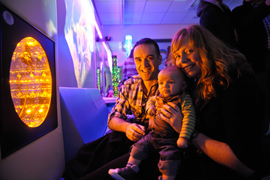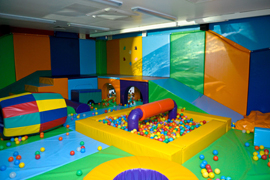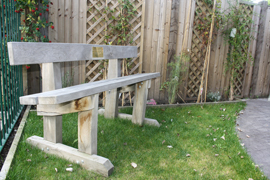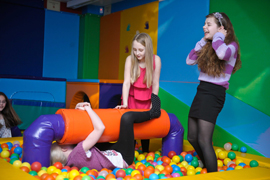 What's on offer at Jake's Sensory World
Soft play zone
Musical steps
Interactive tunnels
Hopscotch floor panels
Giant rolling tunnel
Sensory zone
Interactive games floor
Bubble tubes
UV lighting
Heated water bed
Fibre optics and projectors
Ball pool
For more information about Jake's Sensory World, please contact us.