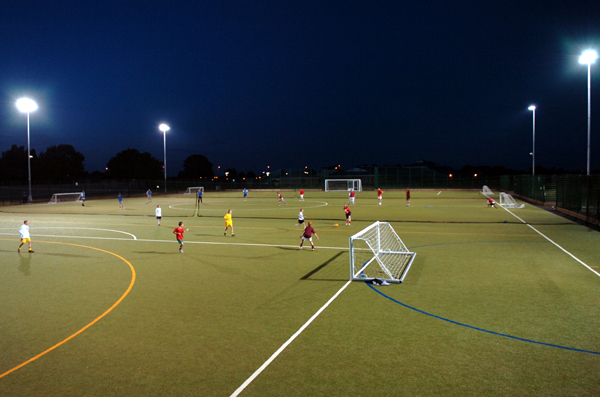 At Netherton Activity Centre, we offer 3G pitches which are available to hire from 9.00am - 10.00pm Monday to Friday and Saturday and Sunday, 9.00am - 4.00pm. 
If you are an affiliated club and are interested in booking the pitches on a regular basis, please contact us to find out more information. 
For further information, including pricing please contact us.