As part of the lottery funding from Sport England we are making lots of improvements to the swimming experience across Sefton.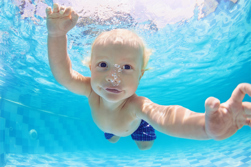 After a large consultation with over 3,000 people, plans show that Meadows, Bootle Leisure Centre and Dunes, Southport will share £531,000 to make a number of changes.
The improvements vary at each centre but include changing room refurbishments, new poolside equipment, audio and lighting systems, improved cleanliness and a review of the timetables with new sessions aimed at specific types of swimmers.
You can follow the news on our social media accounts.