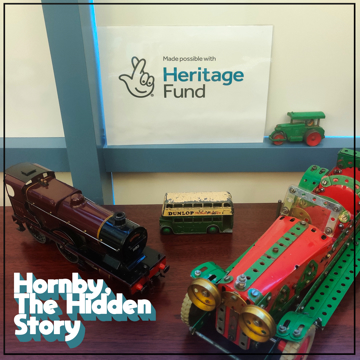 'Hornby the Hidden Story' gets the green light
Sefton Libraries are delighted to announce that they have been awarded a National Lottery Heritage Fund grant, which will be used for a project to called 'Hornby the Hidden Story'.
Working in partnership with The Frank Hornby Charitable Trust, libraries will raise awareness of Maghull's most famous son; visionary toy developer and manufacturer Frank Hornby. Hornby was the inventor of Meccano, Hornby Model Trains and Dinky Toys, but his links to Maghull are largely unknown.
Using the grant monies Meadows library will be able to host a series of talks about the famous inventor, host family days where visitors will be able to get up close and personal with Hornby and see a working model railway installed in the library garden. Local schools and community groups will also benefit from a range of educational resources and visits.
We would like to thank National Lottery players, who help to fund these awards.

Free SIM cards and mobile data available from Bootle Library
Sefton Libraries are working with Good Things Foundation to distribute free SIM cards and mobile data to local people facing digital exclusion. The National Databank scheme is supported by UK mobile networks (Vodafone, O2 and Three) and offers vital connections for anyone cut off from the basic daily activities most people take for granted, like contacting loved ones, accessing job interviews, finding essential health or other information online, and digitised public services.
If you're a Sefton resident and meet the eligibility criteria, you can collect a free sim card from Bootle library.
Anyone aged over 18 from a low-income household who qualifies in at least one of the following ways can apply:
you have no or insufficient access to the internet at home
you have no or insufficient access to the internet away from home
you can't afford your existing monthly contract or top-up
Simply pop into Bootle library and ask about the scheme, there are no forms or questionnaires to fill in.

Sefton Libraries have recently updated their logo and improved the way library users access the library catalogue online. Our new online catalogue shows our physical bookstock, e-collections and webpages linked to your search. Alongside this, it has links that allow access to our Digital Photographic Archive – Sefton Looking Back, our online publications and The Beyond the War Memorials website. This website gives details of the service men and women listed on the borough's War Memorials.
Library of Sanctuary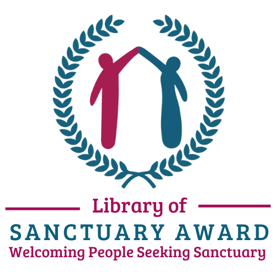 Sefton Libraries have become one of just eleven library services in the UK to be awarded 'Library of Sanctuary' status. The announcement coincides with this year's Refugee Week which is 20th – 26th June 2022.
City of Sanctuary UK is a nationally co-ordinated network of organisations and services, including councils, universities, theatres and libraries, who welcome and support refugee and asylum seekers. They aim to raise awareness of the issues facing people within the asylum system and create a culture of welcome in the community.
Siân Summer Rees, the Chief Officer of the City of Sanctuary Network said:
"We are delighted that Sefton Libraries are now a Library of Sanctuary. This team has gone above and beyond to welcome people seeking sanctuary and platform their voices, bring the community together and raise awareness of the reasons people are forced to move. This award formally recognises this phenomenal work – work which has never before been so important."
At The Library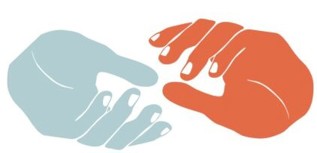 At The Library is a programme of artist-led workshops, projects, commissions and happenings in Bootle and Crosby Libraries. The team believe that everyone has "gifts of the heart, the head and the hand" to offer to their community. Through artist-led activities, At The Library creates ways for people to share these gifts.
To find out more about the project or to see a list of events you can take part in, please visit https://atthelibrary.co.uk/
Bookstart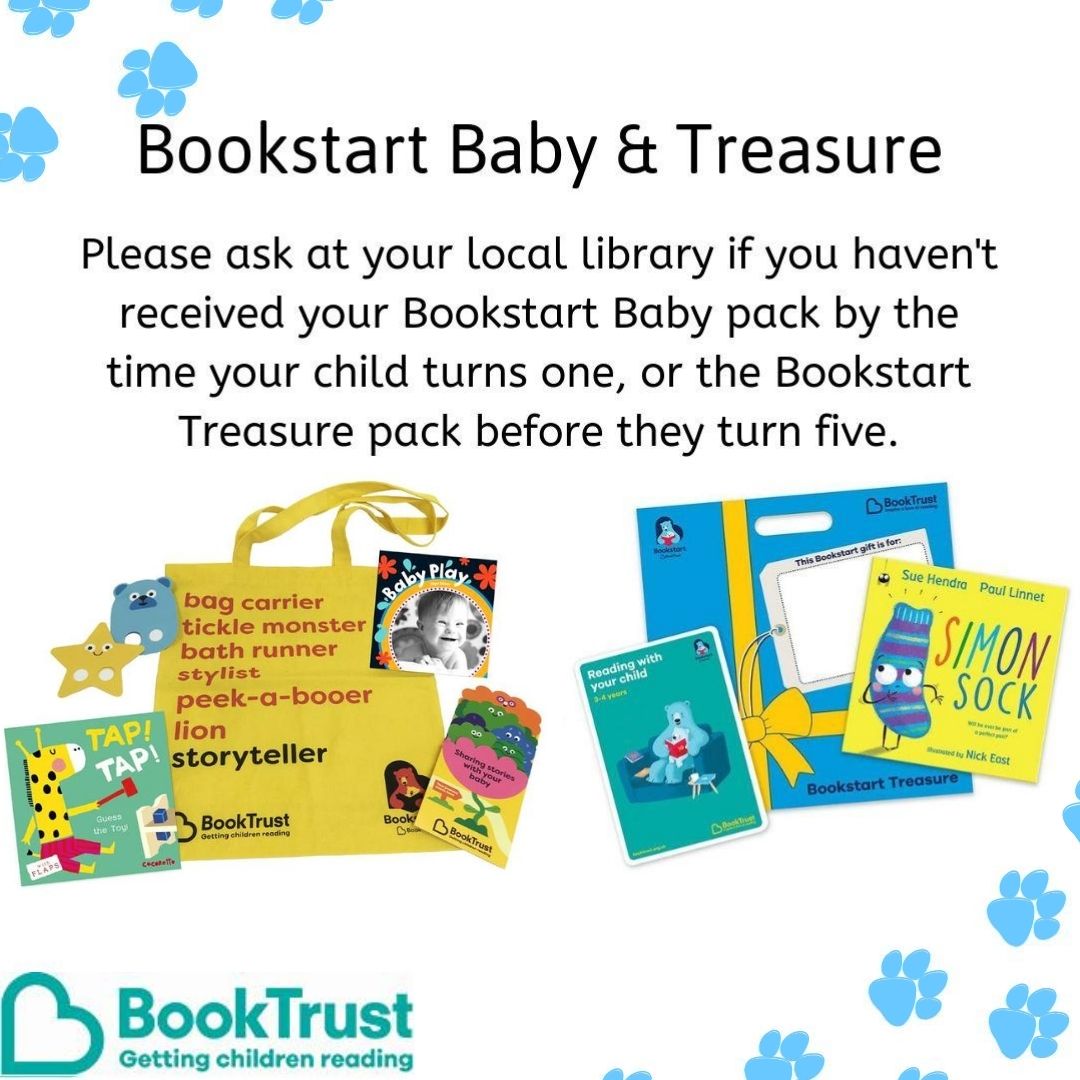 If your child has missed receiving their FREE Bookstart pack because of lockdown, please contact library.service@sefton.gov.uk and ask for a pack to be sent to your nearest library for you to collect.
The baby pack is gifted at 7-9 months, usually by your health visitor. 
The treasure pack is usually gifted when your child is 3-4 years, just prior to them going into reception.
Please don't let your child miss out!
Using your Library card and PIN numbers, you can access e-books and e-audiobooks via the Borrowbox and Libby apps.
You have access to free online daily newspapers and magazines available from the UK and across the world. These can be accessed via PressReader.
Genealogy resources, Ancestry and Find My Past, can be accessed in any Sefton Library.
You can now access FREE WiFi in every Sefton Library
In your local library