Human Libraries

Human Libraries is a programme of artist-led workshops, projects, commissions and happenings in Bootle and Crosby Libraries. The team believe that everyone has "gifts of the heart, the head and the hand" to offer to their community. Through artist-led activities, the Human Library creates ways for people to share these gifts.
To find out more about the project or to see a list of events you can take part in, please visit www.humanlibraries.co.uk
Bookstart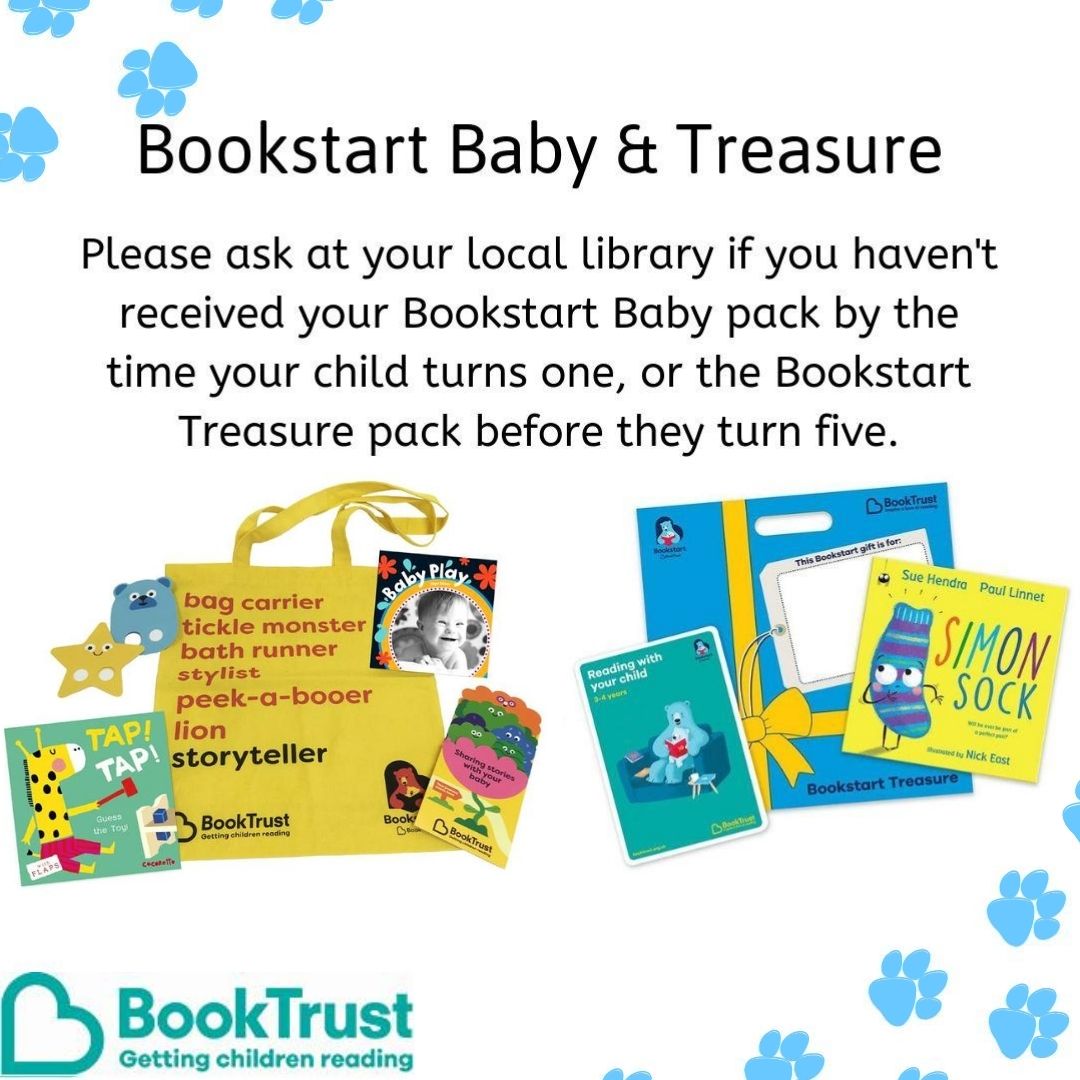 If your child has missed receiving their FREE Bookstart pack because of lockdown, please contact library.service@sefton.gov.uk and ask for a pack to be sent to your nearest library for you to collect.
The baby pack is gifted at 7-9 months, usually by your health visitor. 
The treasure pack is usually gifted when your child is 3-4 years, just prior to them going into reception.
Please don't let your child miss out!
Using your Library card and PIN numbers, you can access e-books and e-audiobooks via the Borrowbox and Libby apps.
You have access to free online daily newspapers and magazines available from the UK and across the world. These can be accessed via PressReader.
Genealogy resources, Ancestry and Find My Past, can be accessed in any Sefton Library.
Join us every Monday at 10:30 for our weekly virtual storytime 
Libraries understand the importance of enjoying stories together. Every Monday at 10.30am via the Sefton Libraries Facebook page, you and your toddler can enjoy watching one of our team read a pre-recorded story. We look forward to welcoming everyone back to our Libraries story and rhyme times when it is safe to do so.
For now, please enjoy our virtual Storytelling.
You can now access FREE WiFi in every Sefton Council library
In your local library