Further information here
The library is part of the Meadows complex on Hall Lane, Maghull, and is situated next to Maghull Town Hall.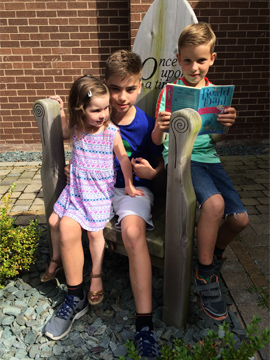 Opening Hours
Tuesday 10am-4:30pm
Friday 10am-4:30pm
Activities

Libraries are following Government and local council advice to limit numbers at indoor events and activities. Please contact the library for current events.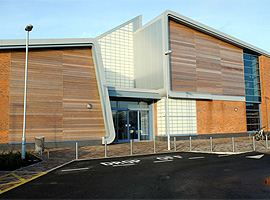 Features
Free Wifi access
Parking is in front of the complex, with spaces for 60 cars
Cycle rack
Automatic entrance doors
The library is on one level with ground-floor access
Reference section
Local history collection
Contact
Meadows (Maghull) Library
Hall Lane
Maghull
0151 288 6727
maghull.library@sefton.gov.uk