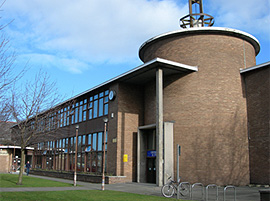 In Crosby Library you will find a huge selection of books, audio and films, from the latest Booker Prize Winning fiction to local history and everything in between.
More than a library, it hosts Sefton's most comprehensive local history archive and lots of fun events and sessions for everyone in the community. 
Opening Hours
Monday 10am-5pm
Tuesday 10am-5pm
Wednesday 10am-5pm
Thursday 10am-5pm
Friday 10am-5pm
Saturday 10am-2pm
View the opening hours for the Information Services available at Crosby Library.
Activities 
Story & Rhymetime
Tuesday & Friday 10:30 - No booking required
LEGO Club & Tabletop Games
Saturday 10:30-12:30 - No booking required
Shared Reading Group
Thursday 14:00 - No booking required
Crosby Library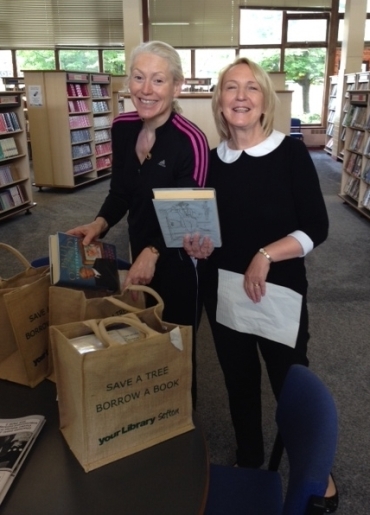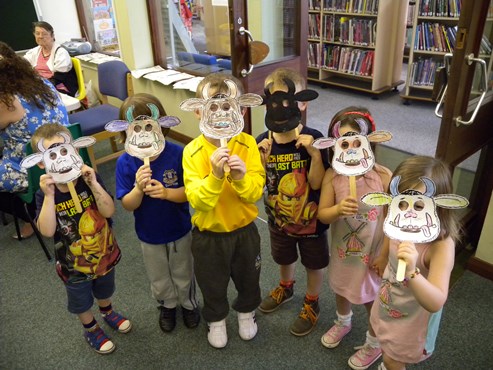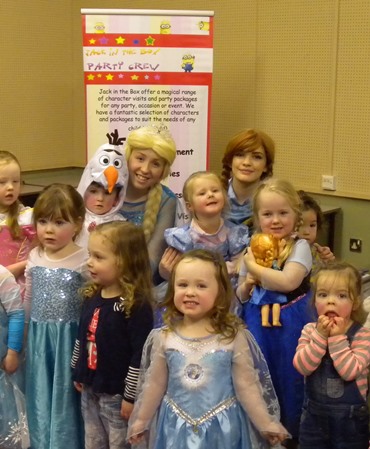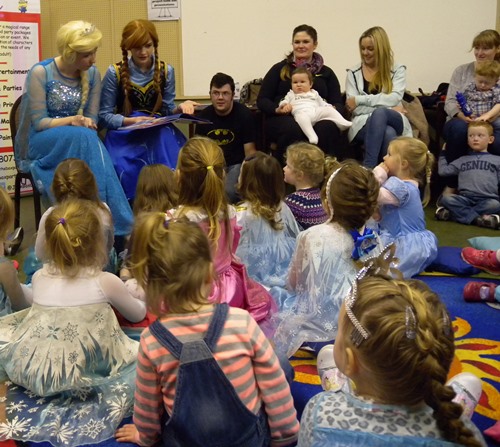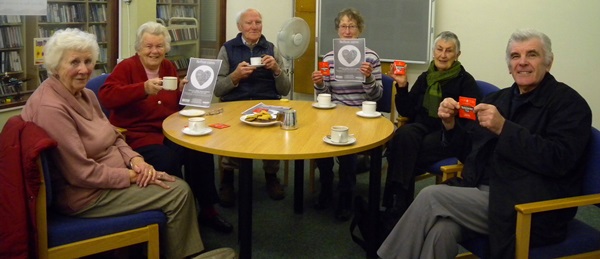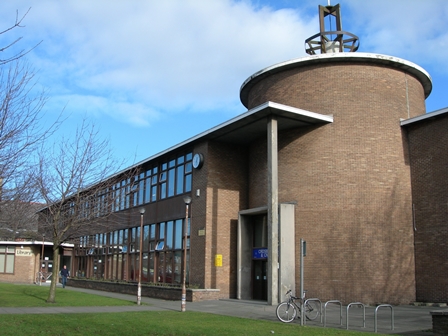 Features
FREE Wi-Fi access
Wi-Fi printing
Parking at the rear of the library (access from Park Road)
Cycle rack
Automatic entrance doors at front and rear of building (on Crosby Road North and from rear car park)
The library is on two levels with ground-floor access; there are stairs and a lift to the 1st floor
Hearing induction loops
Self-service colour photocopier
Reference, information and local/family history specialist services
'Smartview' electronic magnifier for visually-impaired people
Contact
Crosby Library
Crosby Road North
Waterloo
L22 0LQ
0151 257 6400 (renewals/general enquiries)
0151 257 6401 (local/family history)
crosby.library@sefton.gov.uk