Do you remember when there was an elephant on Southport beach? Hear about the Southport Steam Packet ferry? The electric tram passing through Litherland? Wonder what it was like to see pioneering aviator, Claude Graham-White take flight over Southport beach in 1910? Imagined being at Bootle's Victory Parade after World War 2?
It is said that a picture tells a thousand words, and Sefton Looking Back is a beautifully tinted window into the colourful past of Sefton and its communities. A must for anyone with a passion for local history, photography or simply a love of nostalgia, this digital archive is the most comprehensive of its kind in the borough. 
SEFTON LOOKING BACK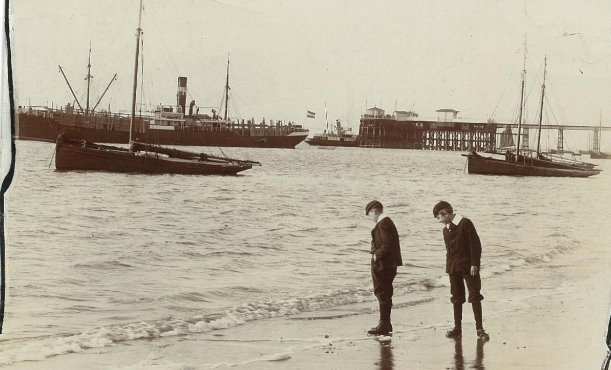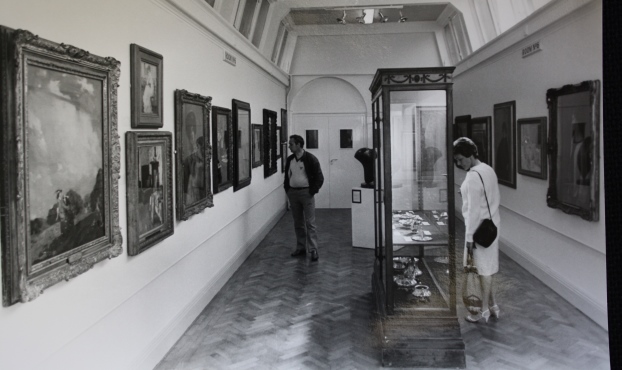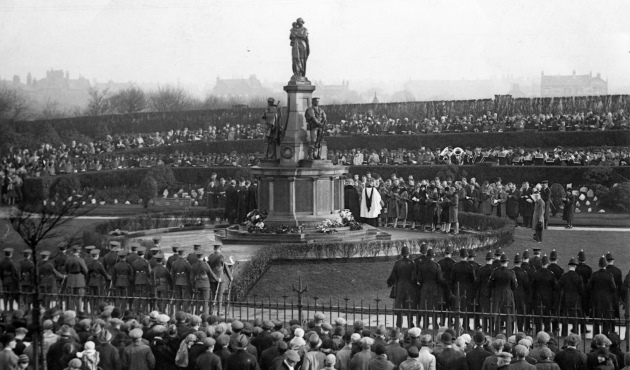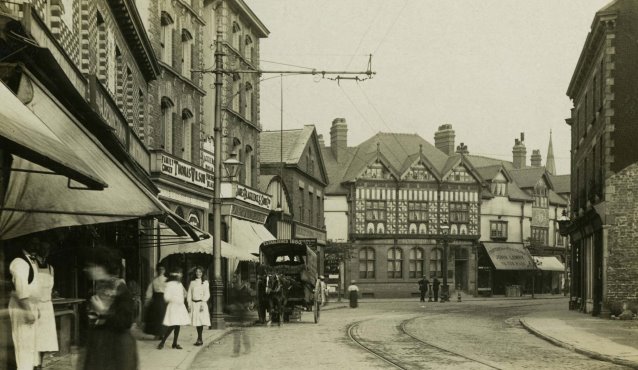 You won't need filters, find out about your local area by visiting the Townships section of the archive, or check out our fantastic images from categories including:
Local history boffins at Sefton Library Service are regularly adding new categories and images to make the archive even richer.
Images are available to purchase from the archive, priced at £2.50 for a digital download, £11 for a 4x6in image and £14 for an 8x10in image. Prices inc VAT.
To find out more, contact Sefton's Information Services Department on 0151 934 5773 or by email