---
Abusers and victims come from all different walks of life. This violence has no respect for social background, age, ethnicity, religion, sexuality, disability, lifestyle or gender.
Most often domestic abuse is committed by men against women, but it also happens in gay, lesbian, bisexual and transgender relationships. Sometimes women abuse men and sometimes other family members may be involved.
There is no single cause of domestic violence and abuse. It comes from a combination of factors, including society's attitudes, community responses, and the individual nature of the abuse and the abused.
There may be serious effects on children who witness or experience domestic abuse, which often result in behavioural issues, absenteeism from school, poor educational performance, ill health, bullying, antisocial behaviour, drug and alcohol misuse, self-harm and psychosocial impacts.
Children can experience domestic abuse in many ways.
They may get caught in the middle of an incident, possibly trying to stop it.
They may be sitting on the stairs or in another room and hear the abuse.
They may see injuries following an incident.
They may be forced to take part in abusing the victim.
They may be forced to watch or be present as sexual abuse takes place.
They may never witness any violence but are aware there are difficulties at home and may try and adapt their behaviour as a result.
A child's response to witnessing domestic violence may vary according to age, race, sex and stage of development
For more information visit:
Domestic Abuse if frightening. Witnessing or suspecting abuse can be an overwhelming thing to handle. We may fear our instincts are wrong, that we are being nosy, or we're unqualified to intervene. These are all understandable emotional responses but if we want to change the narrative of domestic abuse we all have a role to play.
Suspecting abuse does not mean that you are nosy; it means that you are a concerned with the safety and well-being of another. Anyone can be a bystander to abuse, but it is important to intervene in a safe and appropriate way.
No two interventions will look the same. The important thing is to help when you can and to call out violence and abuse as being unacceptable behaviour.
Here are some of the warning signs of someone being abused
Might be apologetic and making excuses for their partner's /family member's behaviour
Getting nervous about talking when their partner/family member is around
Seems to be sick more often and miss lots of school or work
Might try to hide bruises by wearing long sleeves and high necks even in summer
Makes last minute excuses about why they can't meet you
Seems sad, lonely, withdrawn or fearful
Children of your friend or family member may seem sad and withdrawn
It can be very difficult for someone to leave an abusive relationship as the abuser can be very controlling and your friend/family member may believe that they love them.
Encourage them to talk about what is going on, either to you or a professional such as their GP, a teacher if it is a young person or a dedicated support service which can offer advice and practical guidance –see the links below.
For more information visit:
Help and support is available for you – see Contacts.
If you are worried that someone who lives with you or spends a lot of time in your home may become violent, it's a good idea to plan for what you might do in that situation. You could:
Leave copies of any important documents or any medications you might need with a friend
Agree a 'code word' with a friend so that you could call them and let them know (without the perpetrator knowing) you are in a difficult situation.
Plan your exit from the house – leave as quickly as possible if you think you are in danger. If possible take your phone with you to call 999 or someone you trust as soon as you can. Work out a safe place to go in advance if you can.
Keep your phone charged up in case you need to make an emergency call
 Remember
It is not your fault if you are being abused - the perpetrator is 100% responsible.
It is the abuser's responsibility to find help and change. You can't do it for them
Couples therapy, anger management, mediation, individual counselling are not appropriate ways to get help when there is domestic abuse in a relationship.
For more information visit:
If you think your behaviour towards a partner or family member is abusive, controlling or violent there is also help for you.  It can be tough facing up to difficult problems but it's never too late to make a change.
Respect provides a confidential and anonymous helpline for anyone concerned about their behaviour. Contact freephone 0808 802 4040 or visit their website: www.respectphoneline.org.uk
Commit 2 Change is a programme for men which supports relationships to become happier and healthier by helping them take responsibility for their own behaviour and make positive changes for them and their family. More information can be found at the bottom of this page.
The Sefton Domestic and Sexual Violence Strategy (2015-18) sets out Sefton Safer Communities Partnership's (SSCP) aims and objectives for the next three years in relation to domestic and sexual abuse. Its purpose is to outline how we in Sefton will work in partnership in a consistent way to support victims, respond to perpetrators and raise awareness amongst our communities and partners about the signs and consequences of domestic and sexual abuse.
There are a range of support services available depending on your need, please see the Contacts section for more detail.
If you, your child or anyone in the family are at immediate risk of harm, you should contact the police urgently, CALL 999

If you are a Sefton resident and are experiencing domestic abuse or believe someone you know is please contact:
Sefton Independent Domestic Violence Advisors (IDVA) Team can:
offer free crisis intervention support to high risk victims of domestic abuse.
provide practical help including safety planning for the whole family, support through the Criminal Justice System, and home security checks.
work with male and female victims aged 16+
work with victims even if they chose to remain in their relationship.
Our team is available:
Monday to Friday 9.00am – 5.00pm
You can contact us by:
Phone: 0151 934 5142
Email: IDVA.Team@sefton.gov.uk - please note this is not a secure email address

Sefton Women's and Children's Aid : 0151 922 8606  www.swaca.com
Domestic Abuse and Mental Health -
Domestic abuse can have an enormous effect on your mental health. Women's Aid have created a Survivors Handbook with a Live Chat service for anyone seeking advice or support.
www.womensaid.org.uk/the-survivors-handbook/domestic-abuse-and-your-mental-health/
Local therapeutic based support service:
www.mhm.org.uk/talking-matters-sefton
Stalking can be a feature of domestic abuse. It is a pattern of repeated and persistent unwanted behaviour that is intrusive and engenders fear, it is when one person becomes fixated or obsessed with another and the attention is unwanted. Threats may not be made but victims may still feel scared. Importantly threats are not required for the criminal offence of stalking to be prosecuted.
National Stalking Helpline
0808 802 0300  weekdays 9.30-4pm (except Wednesdays open from 1pm)
Paladin National Stalking Advocacy Service
020 3866 4107
The Alice Ruggles Trust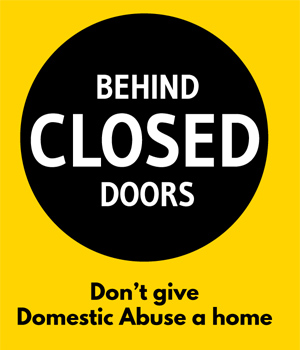 Domestic abuse includes both violent and non-violent behaviour and can be committed by a partner or family member.
If you are forced to alter your behaviour because you are frightened of your partner or family member's reaction, you are being abused.
The 2013 cross-government definition of domestic abuse is:
"any incident or pattern of incidents of controlling, coercive, threatening behaviour, violence or abuse between those aged 16 or over who are, or have been, intimate partners or family members regardless of gender or sexuality. The abuse can encompass, but is not limited to:
psychological
physical
sexual
financial
emotional"
The Government definition also outlines the following:
Coercive behaviour is an act or a pattern of acts of assault, threats, humiliation and intimidation or other abuse that is used to harm, punish, or frighten their victim.
Controlling behaviour is a range of acts designed to make a person subordinate and/or dependent by isolating them from sources of support, exploiting their resources and capacities for personal gain, depriving them of the means needed for independence, resistance and escape and regulating their everyday behaviour.
It also includes so called 'honour' based violence, female genital mutilation (FGM) and forced marriage.
Section 76 of the Serious Crime Act 2015, which came into effect in December 2015, created a new offence of controlling or coercive behaviour in an intimate or family relationship.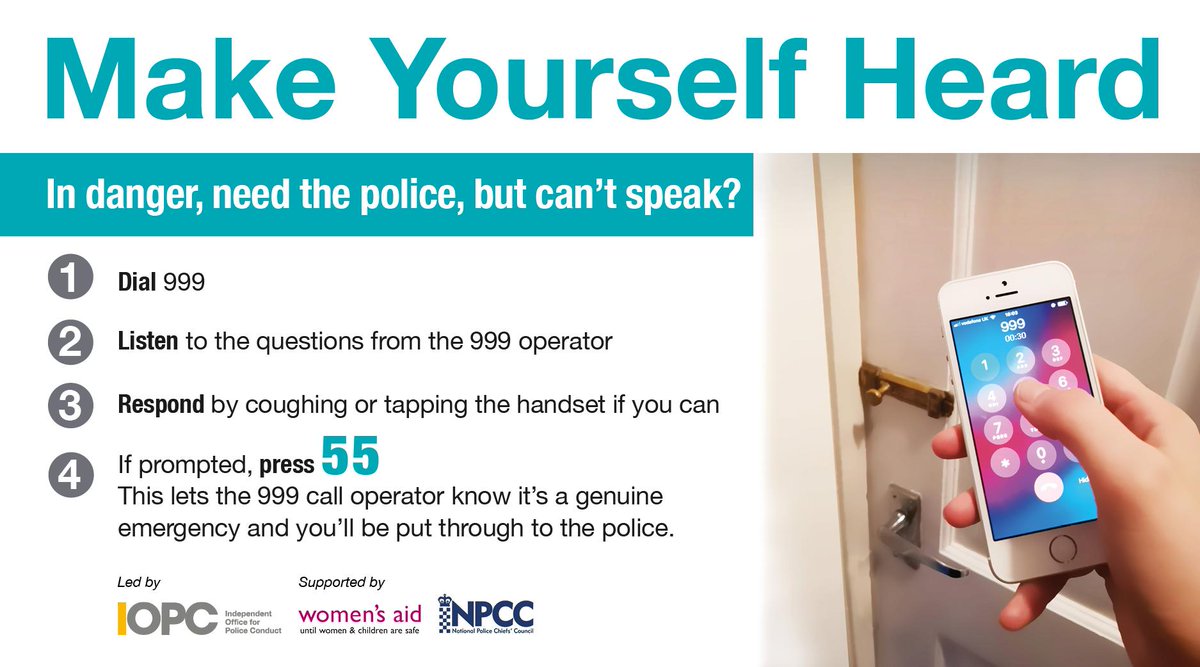 Stalking and harassment has also been specifically included in the Protection from Harassment Act 1997 since 2012.